Back
Working for us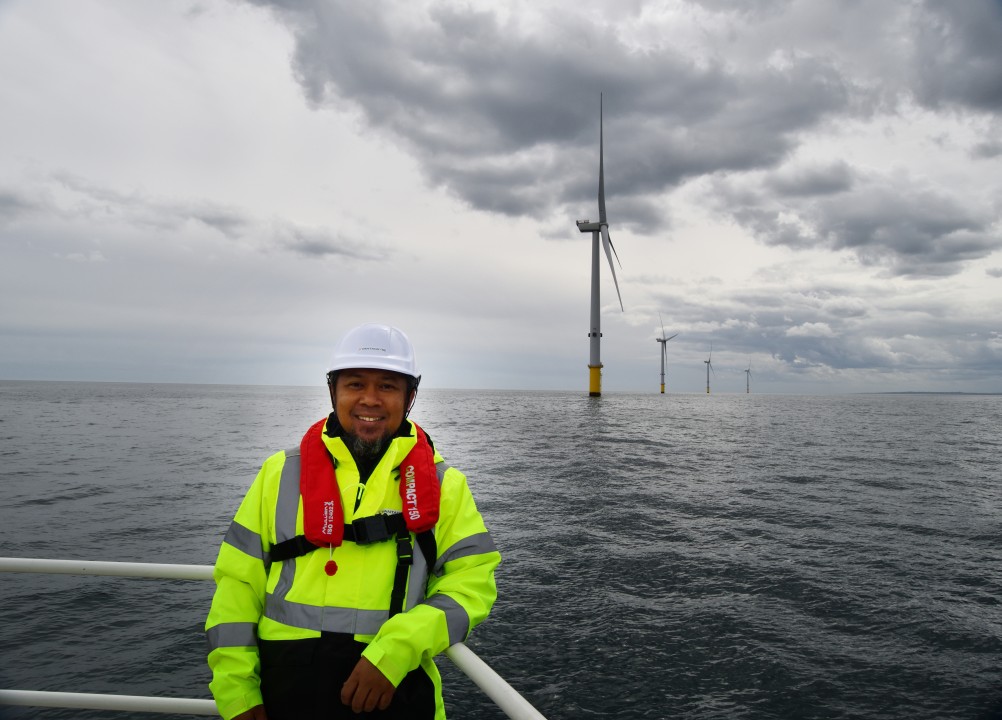 We're a dynamic and highly successful renewable energy company operating internationally. As a unique organisation, working with motivated people who want to help us grow is important to us. We're proud of what we've achieved so far and excited for our future.
Our team is made up of diverse individuals with a shared value: we care about making a difference. Together, we're driving our strategy to deliver more renewable energy, tackling climate change and moving towards a greener future. We're very professional, fast paced … and we have fun!
Becoming part of the Vantage team enables you to be proactive, learn and contribute towards our vision. Every person's involvement is important. We're building a business that is truly inclusive. Where everyone feels valued and empowered to reach their full potential and enjoy what they do.
The values of Vantage RE
At Vantage RE, we want our people to be happy, love their work and achieve their full potential. We do this by promoting our core values and by having a relationship that is built on openness, honesty and trust. It's important that our people are committed to how we work and feel empowered to act. Our core values are:
Collaboration – trust, teamwork and clear communication underpin everything we do.
Customer centricity – we are proactive and creative about surpassing our customers' expectations.
Forward thinking – our approach is bold and challenging, with innovation and agility at the heart of our decision-making.
Integrity – upholding the highest ethical standards and striving for mutual benefits involving our communities, customers and company.
Mindfulness – we interact with empathy, respect and compassion towards people and our environment.
Professionalism – accountability and performance are hugely important to us.