Back
Ownership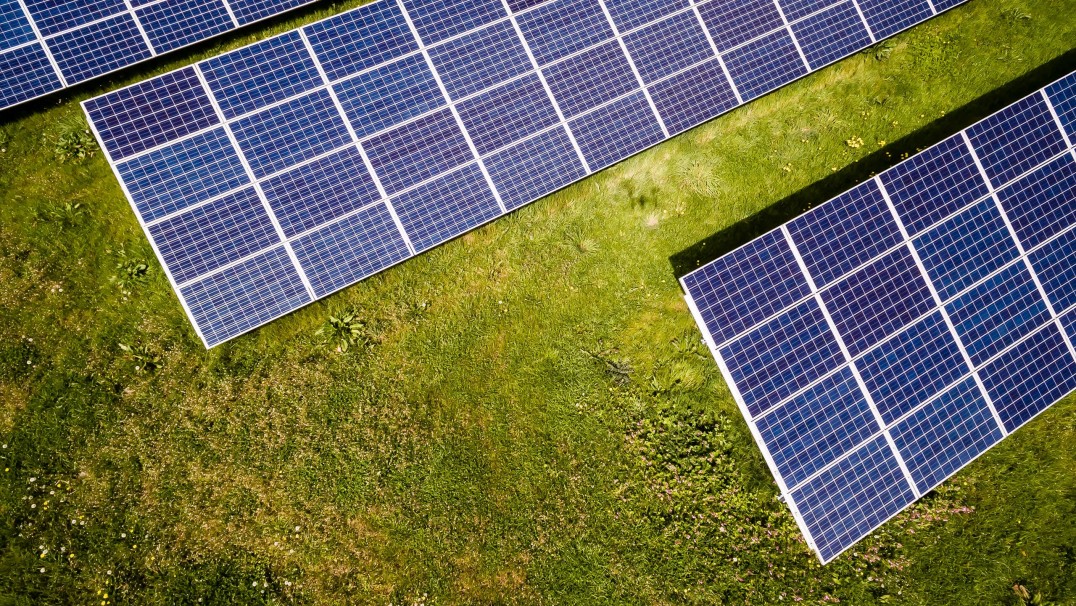 Vantage RE Ltd (Vantage RE) is a UK-registered company based in London. We are a wholly-owned subsidiary of Tenaga Nasional Berhad (TNB), a leading Malaysian utility company with an international presence in the UK, via Vantage RE, as well as in Kuwait, Turkey, Saudi Arabia, and India.
The purpose of Vantage RE is to own, develop, operate, and manage a portfolio of renewable energy assets in the United Kingdom and Europe. Through our work to enable clean energy in the UK, we are supporting TNB's aspiration to become a leading provider of sustainable energy solutions in Malaysia and internationally.
In June 2022, TNB's gross renewable energy portfolio consisted of:
2896MW in Malaysia (including 2,536.1MW of large hydro assets), and
993MW across the UK, Turkey, and India (mainly solar, wind, and hydro assets).
Our dynamic, ambitious company draws on the renewables expertise of our team and our colleagues in TNB. We are proud of our contribution towards a greener future to date and strive to build on this success.
TNB Renewables is also a fully-owned subsidiary of Tenaga Nasional Berhad (TNB). They are accelerating the transition to sustainable energy in Malaysia and across Southeast Asia.