Back
Health, safety and environment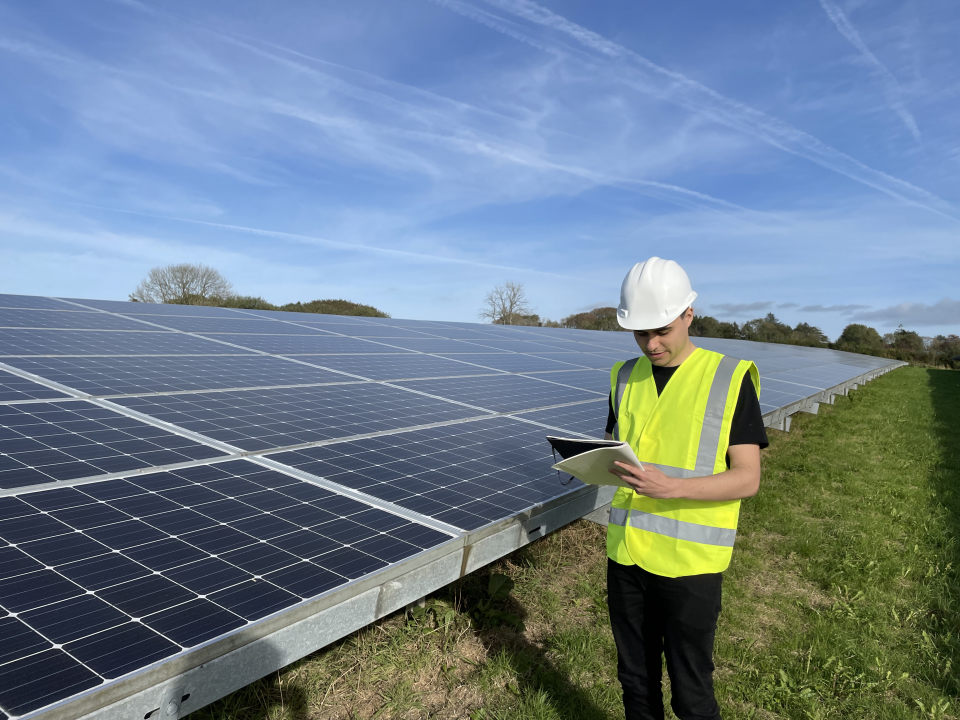 We care about what we do and the way that we do it. From maintenance to measuring output, our experienced asset management team look after our existing solar and wind projects. Our team is committed to the highest standards of health and safety while ensuring the continuous commercial optimisation of sites. They monitor and maintain performance, as well as drive the operation of our sites.
Health, Safety and Environment is a fundamental core value for Vantage RE and forms an integral part of the culture of our company. We are committed to:
Complying with applicable laws and company policies and procedures.
Systematically managing our operational risks.
Reporting our HSE performance.
Continuous learning (both internal and external).
In our team meeting each week, Health, Safety and Environment is at the top of our agenda. In addition, the Health, Safety and Environment committee meets periodically to review performance all across our portfolio.
Everyone who works for Vantage RE has a part to play in meeting our HSE commitment.
Vantage RE is committed to zero harm, maintaining the Health and Safety of our employees, maintaining safe workplaces for business partners, preventing harm to those who may be affected by Vantage RE operations and behaving responsibly towards our shared environment